Canyon Inn
451 McCormick Creek Park Road
Spencer, Indiana 47460
Turkey Run Inn
8102 Park Rd,
Marshall, IN 47859
Clifty Inn
1650 Clifty Hollow Rd,
Madison, IN 47250
Potawatomi Inn
6 Ln 150 Lake James,
Angola, IN 46703
Abe Martin
1405 State Road 46 West,
Nashville, IN 47448
Spring Mill Inn
3333 IN-60,
Mitchell, IN 47446
Fort Harrison
5830 N. Post Road
Indianapolis, IN 46216
We're proud to operate seven unique and beautiful facilities throughout our great state of Indiana.
Canyon Inn (1916)
Turkey Run Inn (1919)
Clifty Inn (1924)
Potawatomi Inn (1926)
Abe Martin Lodge (1932)
Spring Mill Inn (1939)

Fort Harrison Inn and Golf Resort and Conference Center (built during the 1940s, joined in 1995)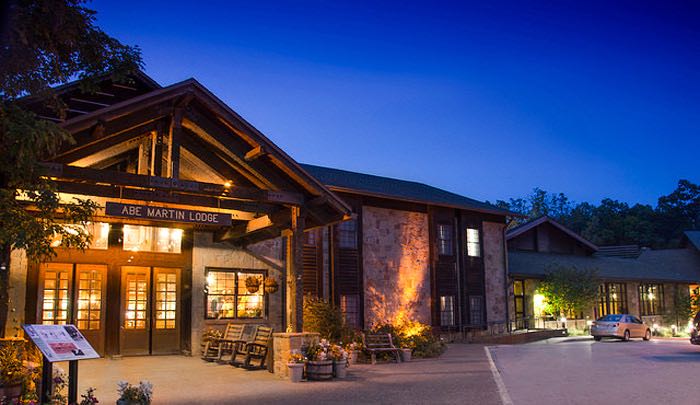 Employment at the Inns
The Indiana State Park Inns are hiring. It's possible that your favorite destination for relaxation is also a great place for you to work.
With 7 locations and a great variety of operations, we employ approximately 600 full-time, part-time and seasonal staff. The people here come together as a team to ensure that guests make the most out of their visit.
Available Opportunities:
Click on Job Title for more info…
Corporate Office Positions
Located in Downtown Indianapolis
Guest Service Agents
Guest Service team members assist guests with checking in and out, answering questions, answer phones, and making reservations
Housekeeping and Laundry
Housekeeping team members work on cleaning guest rooms, cabins, and common areas ensuring we meet cleanliness standards.
Laundry team members wash all laundry for the hotel and restaurant from bed linens, tablecloths, napkins, and towels
Food Service
Cooks, prep cooks, pizza makers, and kitchen utility staff
Restaurant...
Servers and Bartenders
Restaurant team members handle all culinary services for the guests – whether they are overnight guests, just attending a function, or visiting the park for the day
---
Servers for the dining room and for banquet events. Team members take guest orders, explain menu items, and ensure no guest leaves hungry.  Servers might also bus tables except in busy times when a busser might be scheduled
Bartenders handle cash and host bars for events such as weddings
Maintenance
Maintenance team members handle any maintenance items around the Inn/Lodge, cabins, kitchens and pool areas. Depending on their skill level they handle easy to medium level tasks including repairs, preventive maintenance, and remodeling projects
Management...
Sales, Hotel Operations, Food & Beverage
Management team members include the General Manager, Assistant Manager, Food & Beverage Director, and Food & Beverage Assistant. General Manager and Assistant Manager oversee the hotel operations in all departments.
Food & Beverage Director and Assistant oversee all food and beverage including restaurant, banquets, and any catering events
Sales team members include Sales Directors, Sales Managers and Sales Coordinators. These teams members handle booking and scheduling events from business meetings, weddings, and family reunions. They might go out on sales calls, use social media, contact past clients to book new business
Reservations
Reservation team members assist with helping guests make reservations, answer questions on Inns/Lodges all by phone.
Reservation team members work out of Clifty Inn in Madison Indiana and are key to helping guests make reservations 7 days a week from 8 am to 8 pm.
Aquatics...
Lifeguards and Pool Attendants
These team members would monitor guest safety, monitor the number of guests in the pool area, and monitor the slide for guest safety. Lifeguards are only at Abe Martin Lodge in Brown County State Park
Additional Positions...
We have other positions that handle human resources, accounting, concessions (such as pools, beach, and camp store, warming center), gift shop attendants, and activities – which handle activities for the guests staying at the Inn/Lodge (which might include movie nights, card tournaments, and craft rooms for kids)
We operate several camp stores – Abe Martin Lodge, Canyon Inn, Potawatomi Inn, and Turkey Run Inn. Potawatomi Inn operates a beach concession during the summer selling items such as ice cream, snacks and drinks and operates a warming center during our winter months selling items and warm drinks when the toboggan is open.
Memories Made Naturally
Our success is built on passion.  If you have a passion for customer service you should join our team.  Our staff believes in teamwork, quality, integrity, loyalty, passion, friendliness, safety, and ownership. These core values help us live our vision every day. We provide excellent customer service and our parks provide the backdrop of the beauty of nature.  If you want to help us continue our mission and believe in our core values you should join our team today!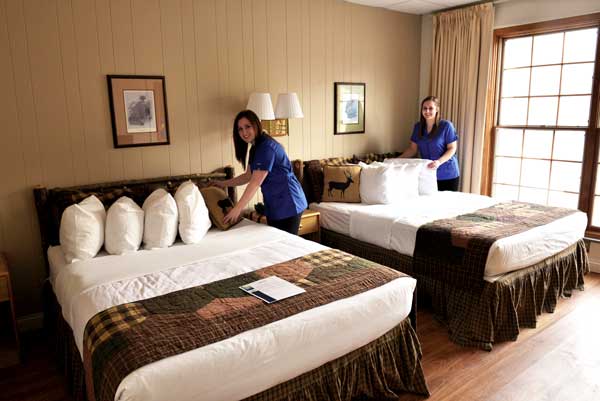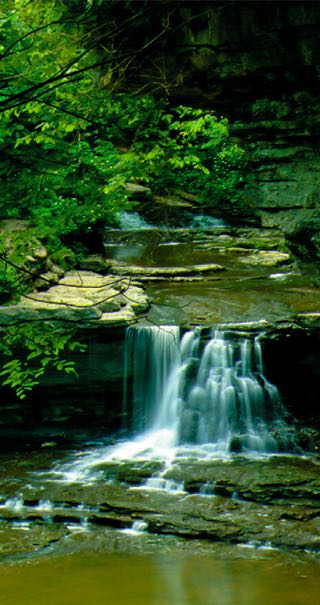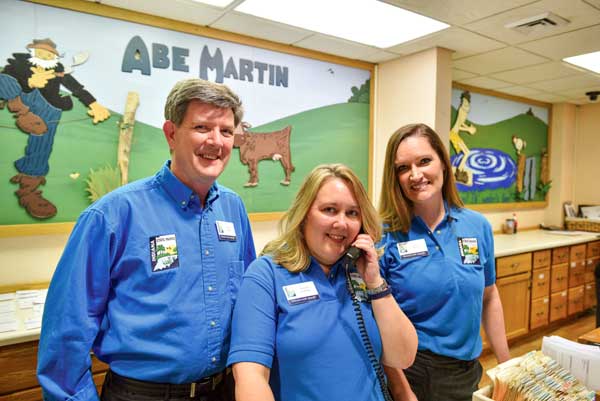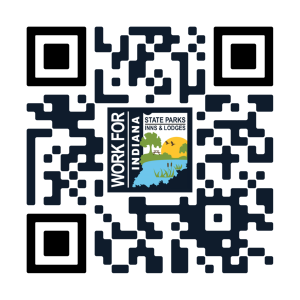 Benefits of working at Indiana Inns...
Memories Made Naturally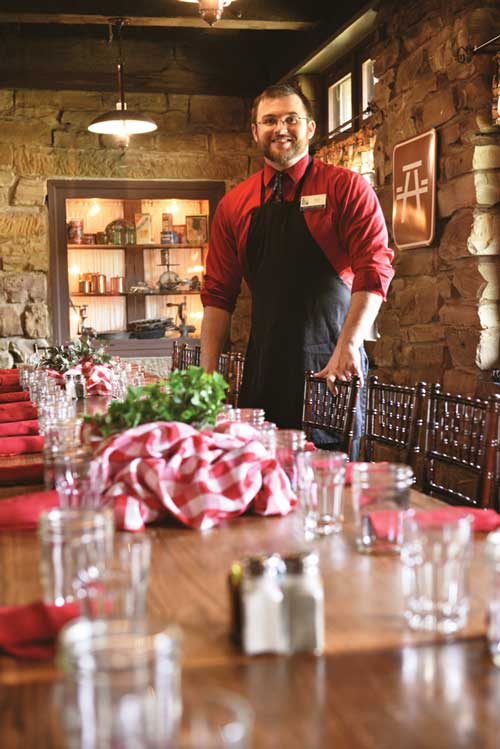 Benefits
Indiana State Park Inns offers excellent benefits for full-time opportunities including: Medical; Dental; Vision; Life Insurance; Retirement Plan; Ancillary Products; Accrued Vacation; Sick Time; and Paid Holidays. Part-time employees enjoy flexible scheduling, opportunities to learn new skills, a fun place to work, your workplace will be one of the most beautiful places in Indiana, finally, our guests love us!